More Action for PN Research
Last year's advocacy success for peripheral neuropathy must continue.
Contact the office of your members of Congress again this year and ask that they support "Peripheral Neuropathy" as a condition eligible for study through the Department of Defense Peer-Reviewed Medical Research Program during the Fiscal Year 2022 appropriations process.
The Search for Non-Addictive Pain Treatments
A new initiative at The National Institutes of Health (NIH) is underway to develop promising targets into safe, effective, and non-addictive medications to treat neuropathic pain.
"With an estimated one in 10 Americans living with neuropathic pain, an effective pain treatment is crucially needed," asserts Walter Koroshetz, M.D., Director of the National Institute of Neurological Disorders and Stroke.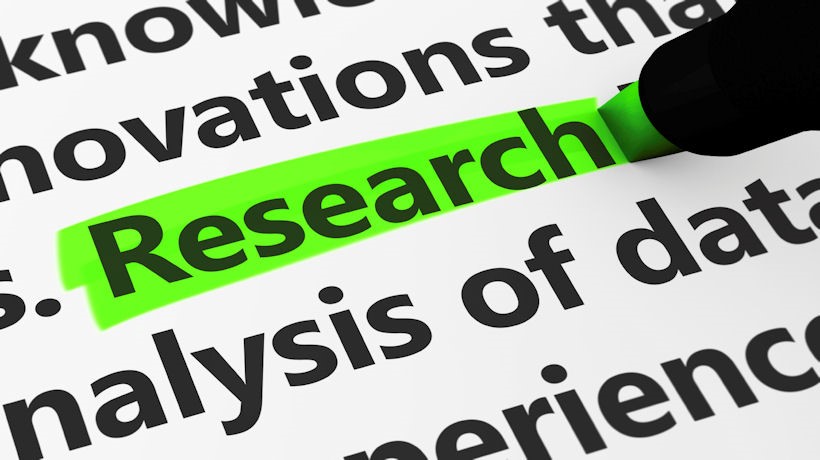 Thank You, FPN Supporters!
A big thank you to our supporters in 2020. We couldn't have done the great work we did without your generosity.
Your gifts helped to advocate for PN patients, to advance research, and to better educate our communities about this debilitating condition… among other important initiatives taken. Thank you again and we hope you will continue to support us in 2021!
No Excess Risk for Neurologic Events Observed to Date from COVID-19 Vaccines
A recent study reconfirms FPN's understanding that it is in everyone's best interest to get the COVID-19 vaccine.

"I'm hearing from my patients who are worried about it," said Richard A. Lewis, MD, FAAN, professor of neurology and director of the Electromyography Laboratory at Cedars Sinai Medical Center. As a signatory to the letter to Dr. Fauci, he said, "I personally have been very concerned about the large number of people who are not taking the vaccine when they could. My belief and that of the others who signed the letter is that it's in everyone's best interest to get one of the vaccines."
Why Exercise Matters
Recent data from the Peripheral Neuropathy Research Registry, FPN's unique biobank dedicated to PN research, suggests that patients with idiopathic neuropathy benefit from exercises even if performed on a low intensity level or less frequently, and patients are less likely to have severe pain symptoms when exercising on a regular basis.
The Foundation for Peripheral Neuropathy provides education and support today as we walk toward a cure for tomorrow.

Support us in advancing a cure!

FPN is a non-profit organization that is solely funded by our readers.