Print This Page
Who needs to  know about Peripheral Neuropathy?
Everyone!
Watch this video and share it with your family and friends to get the word out about Peripheral Neuropathy!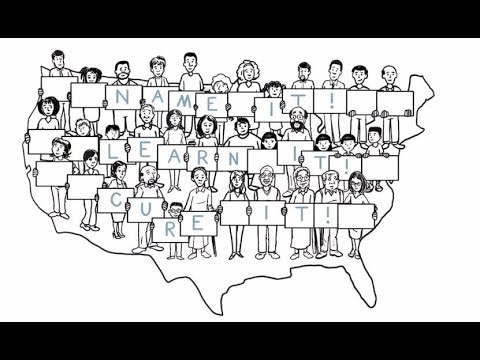 #PeripheralNeuropathyAwareness
Want to know how you can do even more for
National Peripheral Neuropathy Awareness Week
(May 5-11, 2019)?
Support us in advancing a cure!
FPN is a non-profit organization that is solely funded by our donors.