Presentation and Management of Neuropathic Itch
While neuropathic pain is a focus of research and drug development, the same cannot be said for neuropathic itch. As a result, the underlying mechanisms of neuropathic itch are poorly understood, diagnosis is challenging, and treatment options are limited.
This article in Dermatology Times was one that we found enlightening.
Tax Tips Under the CARES Act
FPN happily shares some helpful tax tips under the newly implemented law, the "Coronavirus Aid, Relief, and Economic Security Act" (AKA, the CARES Act).
Tip on Anti-inflammatory Eating
Low-level, chronic inflammation lies so far below the skin's surface that you can't see it or feel it. It could be the result of an immune system in overdrive, damaging healthy tissue and leading to chronic illnesses. Modifying your diet is one of the best things (if not the best) you can do to reduce your body's inflammation, which can result in decreased neuropathic symptoms. After following the link below, click on the section titled "Anti-Inflammatory Eating."
COVID-19 is Catalyzing the Adoption of Teleneurology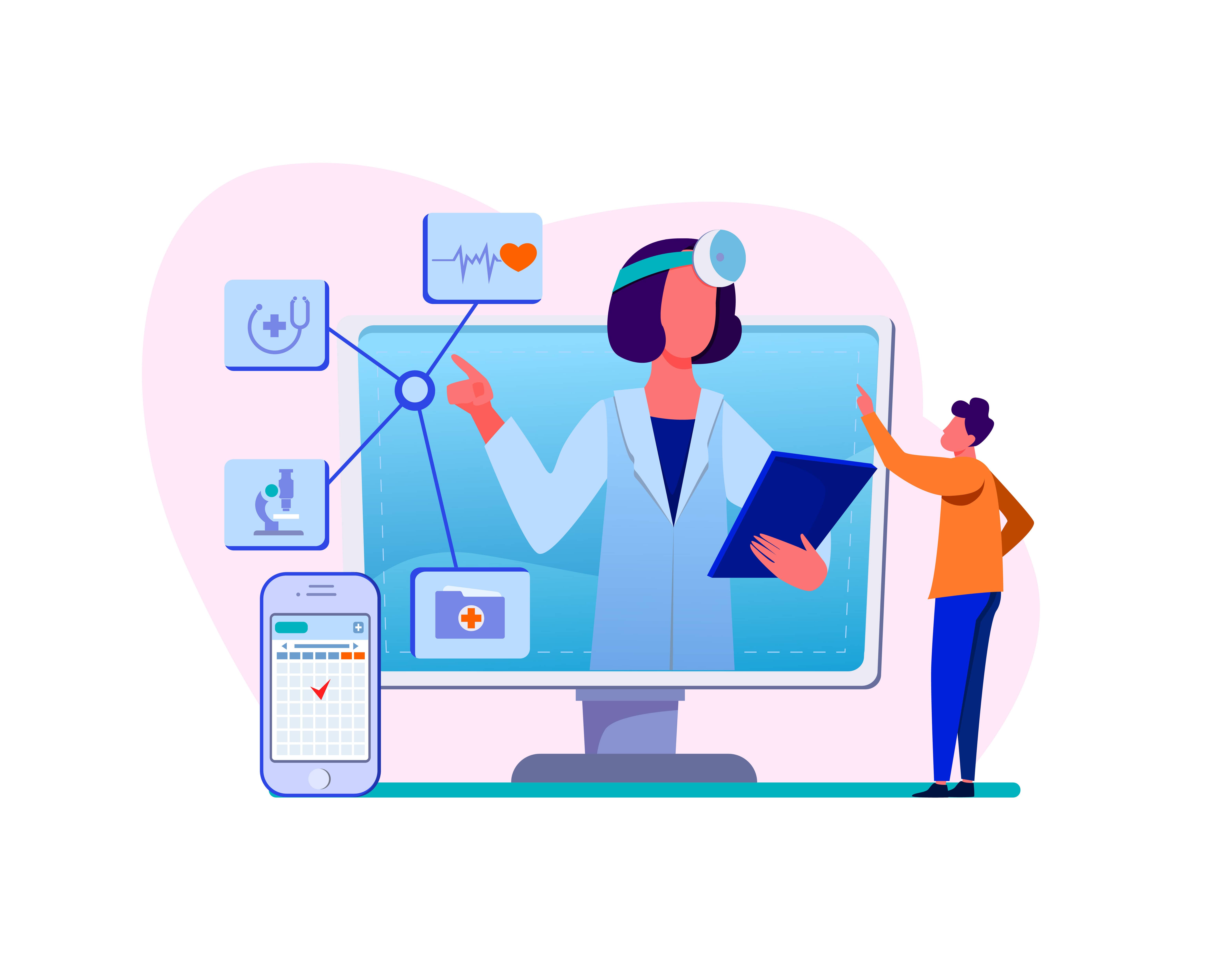 Virtual doctor appointments may become a reality for many amidst the current pandemic of COVID-19. Neurology Now shares further insights on what one can expect at a tele-appointment.
Being Prepared: Neuropathy Patients, Social Distancing and the Coronavirus
Tips for peripheral neuropathy patients and their caregivers to help reduce exposure to COVID-19.
 The Foundation for Peripheral Neuropathy provides education and support today as we walk toward a cure for tomorrow
 Support us in advancing a cure!
FPN is a non-profit organization that is soley funded by our readers.