Can Exercise Help Patients with Idiopathic Peripheral Neuropathy?
Research has consistently demonstrated that regular exercise reduces polyneuropathy symptoms in patients with type 2 diabetes. Patients with prediabetes, or metabolic syndrome, have also shown to benefit from regular exercise. Exercise has also shown to slow progression of peripheral neuropathy in these patient groups. However, little is known about the effects of exercise in patients with idiopathic polyneuropathy.

A recent study from the Foundation's Peripheral Neuropathy Research Registry (PNRR) takes on this question… and answers it!
Healthy Eating for the Holidays
As a chef, I love any time of year that celebrates food. Here are some ideas on what to enjoy and what to avoid this holiday season.
Blood Biomarker Predicts Guillain-Barré Outcomes
Neurofilament light chain (NfL), a measure of axonal damage, showed promise as a prognostic biomarker in Guillain-Barré syndrome (GBS).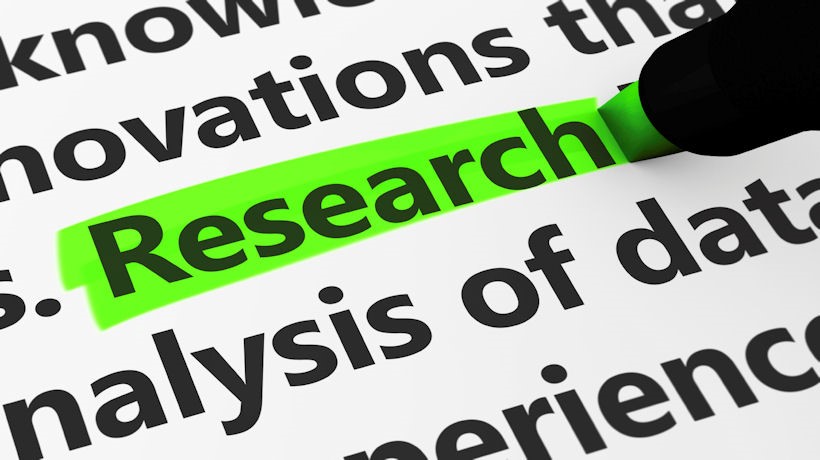 Ask the Expert with Dr. Shanna Patterson
As part of our Living Well with PN webinar series, Dr. Shanna Patterson, MD, a neurologist at Mt. Sinai in NYC, will provide an update on what she is seeing in her practice, and will answer your questions relating to living well with peripheral neuropathy.

This webinar will take place on Wednesday, December 16, at 3 p.m. ET.

Registration now closed. Please click here for webinar recording.
Shop and Give!

Tis the season for giving! You can shop for loved ones and help improve the lives of people living with peripheral neuropathy.

By doing your online shopping through AmazonSmile and selecting the Foundation for Peripheral Neuropathy as your designated charity, you can shop to your heart's content – and know that Amazon will donate 0.5% of the price of your eligible purchases to FPN. Go to this AmazonSmile website link, and your purchases will help the millions of patients living with peripheral neuropathy.

Want even more ways to shop and give? iGive is a free service where shopping at a number of online stores allows you to donate to further FPN's mission to help patients. Connect to iGive here to shop and give.
Did you know about the IRS Special Deduction for 2020 Charitable Donations?

The IRS published a notice outlining the conditions under which taxpayers can contribute up to $300 by December 31, 2020, for a deduction on their taxes, even if they do not itemize.

Please consider a gift to FPN!
The Foundation for Peripheral Neuropathy provides education and support today as we walk toward a cure for tomorrow.

Support us in advancing a cure!

FPN is a non-profit organization that is solely funded by our readers.