FPN Applauds Congressional Action to Increase Research for Peripheral Neuropathy
In December, FPN applauded action taken by Congress to designate "peripheral neuropathy" as a condition eligible for research funding from the Department of Defense's (DoD) Peer Reviewed Medical Research Program (PRMRP).
"Enactment of this legislation opens new doors for our research community to apply for critical research dollars to study a condition that affects 30 million Americans," stated Lindsay Colbert, Executive Director of FPN. "The PRMRP funds innovative research that leads to new treatments and cures, and we are delighted that our researchers will now have an opportunity to compete for this funding."

PN is now an eligible condition for up to $370 million in funding!
Should Patients with Peripheral Neuropathy Get the COVID-19 Vaccine?
With the approval of two vaccines for COVID-19 by the FDA, the obvious question comes up: should patients with peripheral neuropathy take the vaccine? FPN looked into this question, with advice from our scientific advisors and research based on the CDC's guidelines.
No Significant COVID-Guillain Barré Link
As vaccination programs roll out, researchers report they've found no significant links between COVID-19 and Guillain-Barré syndrome in an epidemiological and cohort study.

Source: Brain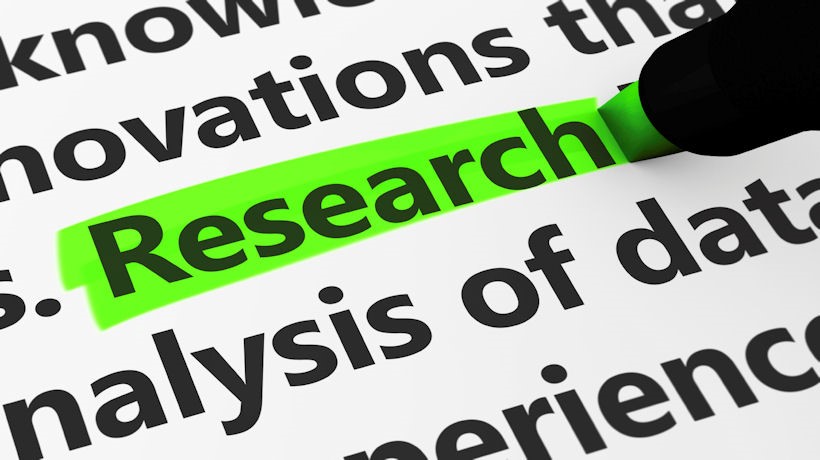 Two Metabolic Pathways May Be Linked to Peripheral Neuropathy Onset in Parkinson's
Metabolic pathways involving uric acid and homocysteine may play a role in the onset of peripheral neuropathy in patients with Parkinson's disease, a study suggests.

Source: Parkinson's News Today
Happy New Year from FPN!
From the staff and leadership, the Foundation for Peripheral Neuropathy wishes everyone a safe and healthy 2021. We look forward to supporting you for another year.
The Foundation for Peripheral Neuropathy provides education and support today as we walk toward a cure for tomorrow.

Support us in advancing a cure!

FPN is a non-profit organization that is solely funded by our readers.