NeuroCOVID DataBank
A new database will collect information from clinicians about COVID-19-related neurological symptoms, complications, and outcomes as well as COVID-19 effects on pre-existing neurological conditions. The COVID-19 Neuro Databank/Biobank, dubbed "NeuroCOVID," was created by the National Institutes of Health (NIH) and will be maintained by NYU Langone Health.
Turn to Fish for Healthy Eating
The thought of cooking fish scares a lot of people because they think it is difficult. Folks are afraid that they will overcook it and ruin it, or undercook it and get sick. RELAX!

Read Chef Nolan's recent post on healthy eating and how to make fish easy, delicious and healthy.
FDA Approves PANZYGA® for the Treatment of Adults with CIDP
Pfizer recently announced that the U.S. Food and Drug Administration (FDA) has approved the supplemental Biologics License Application (sBLA) for PANZYGA® to treat adult patients with a rare neurological disease of the peripheral nerves called chronic inflammatory demyelinating polyneuropathy (CIDP).
The Association Between PN and B-Vitamins
A new meta-analysis suggests that vitamin B12 may have an insignificant effect on neuropathies.
Should Cannabinoids be Recommended for Painful PN?
When asked whether or not cannabinoids should be recommended for a patient with painful neuropathy, two expert physicians with opposing viewpoints for treating neuropathic and chronic pain debated the risks and benefits of the use of cannabinoids.
A New Way to Prevent PN Caused by Chemotherapy
A new study out of Columbia University is looking to identify how one agent causes nerve degeneration that may lead to the development of the first drugs to prevent peripheral neuropathy and identify people who may be at greatest risk of developing the condition.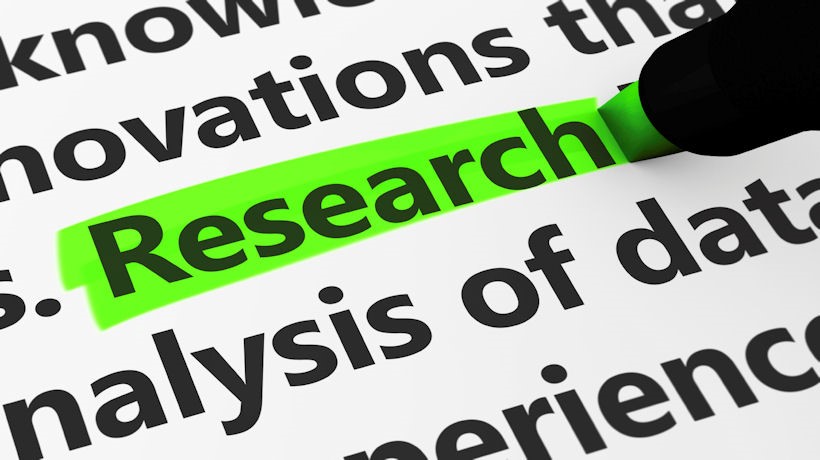 Join us to learn about Charitable Planned Giving!
You can make a tax-smart gift and help support FPN and other charities. Join us for a webinar to learn from experts on the subject.     
Date: March 16, 2021  Time: 2:00 PM CDT
The Foundation for Peripheral Neuropathy provides education and support today as we walk toward a cure for tomorrow.

Support us in advancing a cure!

FPN is a non-profit organization that is solely funded by our readers.