Every patient facing peripheral neuropathy has a different story to tell. FPN will be sharing the stories of patients, family members, and caregivers living with peripheral neuropathy. From every story, we learn and are inspired.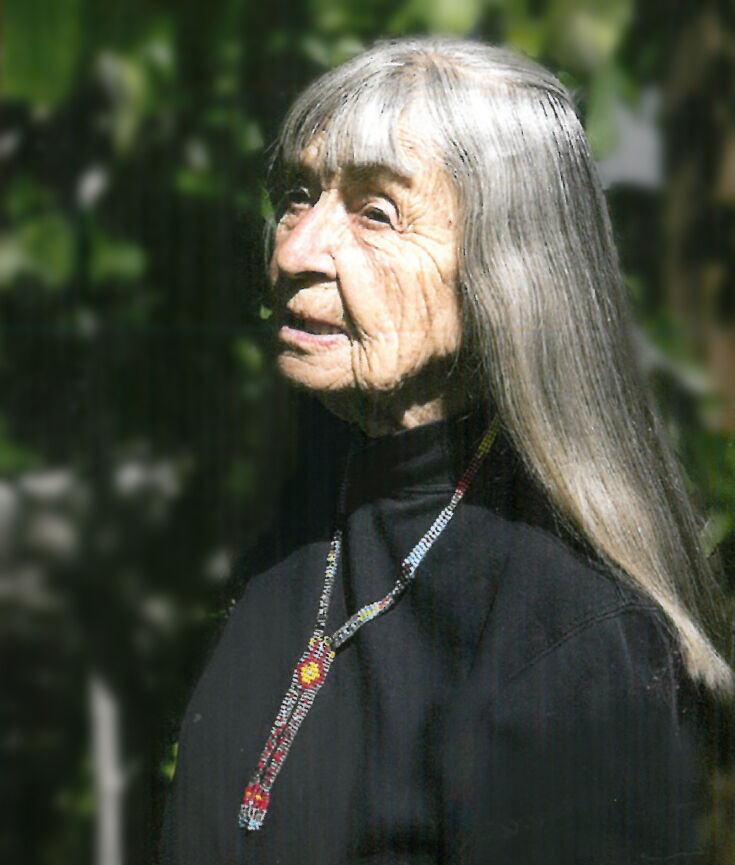 Gil's Journey: Learning to be at Peace
Dana's Story: My Personal Journey with Small Fiber Neuropathy
Jen and Rosy's Story: Two Moms Unite Over Small Fiber Neuropathy
Do You Have a Story to Tell?
Disclaimer: This Patient to Patient column is intended to be educational, not diagnostic or prescriptive and the patient is encouraged to seek help from their own private physician.